---
{{item.currency}}
{{pricing}}
---
---
{{item.currency}}
{{pricing}}
{{item.currency}} {{item.normalPrice}}
---
{{item.currency}} {{pricing}} - Out of Stock

Birding in Chrissiesmeer
Season

Rainfall and the level of the pans and lakes play a very important roll in birding in this area.
The first waders arrive in September. The best time for birding will be from September to March.

Self-help Tours

The Coffee Shoppe and Info centre in Chrissiesmeer, as well as most of the guest houses provide birding route maps. The route is a circular drive of 60 km, mainly gravel road. Best birding spots are marked on the map.

Birding Guides

In Chrissiesmeer we have a local water bird guide (A nature lover, and person with a very good knowledge of the water birds in the district). She is able to take guests on a water bird tour during the birding season.
Aretha Strydom: Cell: 082 821 3081, has a passion for water birds. Please contact her to arrange a birding tour. Phone her for prices. Aretha has permission to go on private land and know where to get the special ones.

Vehicle: Please provide your own vehicle, a 4x4 or bakkie is recommended.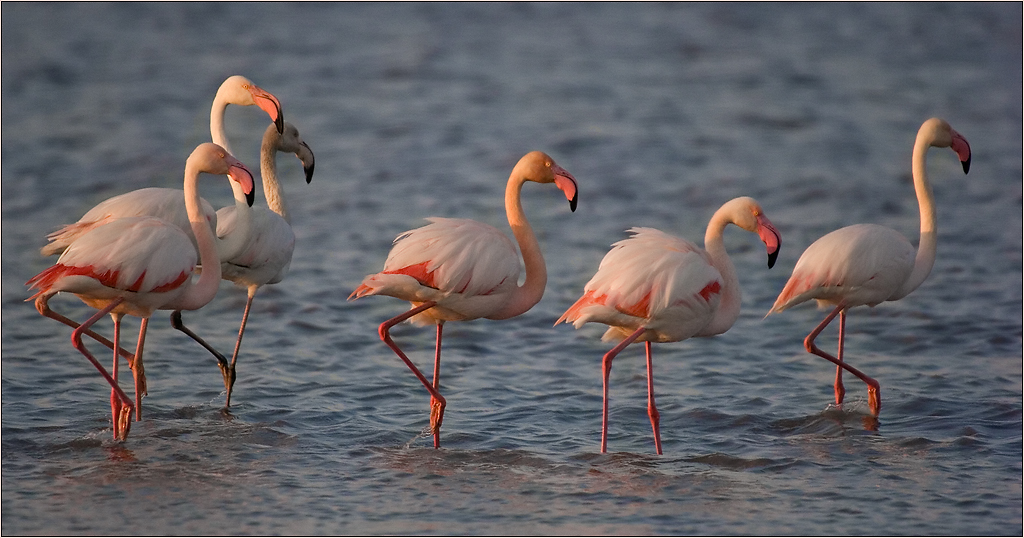 Cranes around Chrissiesmeer
All three of South Africa's crane species occur around Chrissiesmeer. This includes the Blue Crane (our National Bird), the Grey Crowned Crane and Wattled Crane. The fact that all three of these rare and beautiful birds occur here makes the area very special indeed.
From a crane's perspective the Chrissiesmeer area is an absolute jewel year-round. During the summer months several Blue Crane pairs and a dozen or more Grey Crowned Crane pairs use this area for breeding. During winter a large flock of Grey Crowned Cranes can often be seen around some of the larger pans or in the harvested maize fields. The critically endangered Wattled Crane is more elusive and frequents some of the larger wetlands in the Lake District.
The Endangered Wildlife Trust's Highveld Grasslands Crane Conservation Project focuses much attention on the Chrissiesmeer cranes and you are welcome to contact the project co-ordinator, Ursula Franke, on 083 332 8859 with any crane sightings while visiting the area.